Startup CEO Hits Aggressive Product Launch Targets by Hiring with The Sourcery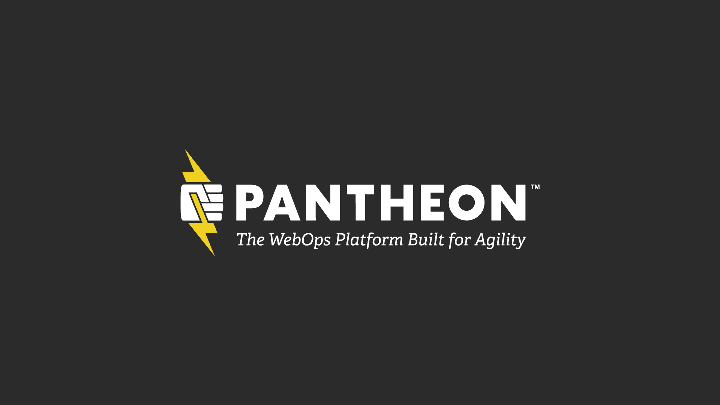 175+ Employees Work at Pantheon
Pantheon is an industry-leading website management platform for WordPress and Drupal.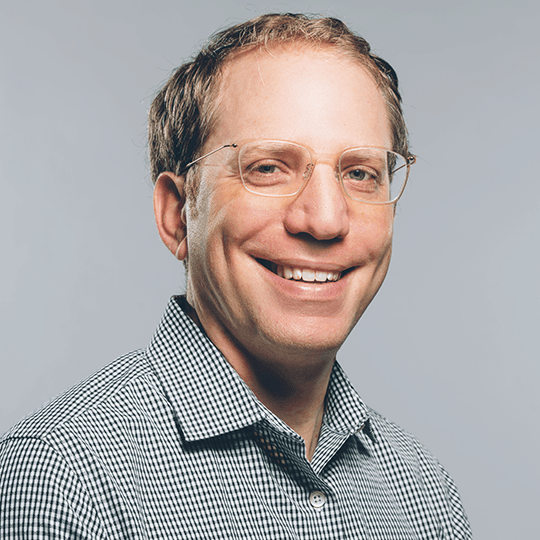 Zack Rosen
Co-founder & CEO of Pantheon

Pantheon Platform partnered with The Sourcery after securing their Seed round of funding to help them attract talent and hire for several key roles, from engineering to customer support to marketing ops. This helped them to stay laser-focused on their product and company milestones, en route to successfully securing their Series A, B, and then C funding while with The Sourcery. In this case study, co-founder and CEO Zack Rosen compares the experience of managing the hiring process himself to working with The Sourcery.
6+ Years working with The Sourcery
The Founder's Tradeoff: Building the Product vs. Hiring The Team
"After securing $1 million in seed funding, we needed to make several key engineering hires while meeting an aggressive pace to build out the core product. At the time, we were four founders and two engineers, who were borrowed from our own consulting company."
"It's hard to juggle the work to build the product, get the first customers, and hit the milestones while also managing the hiring process. Every second we were not focused on building the product and getting customers made us uneasy. We knew if we didn't hit these milestones, it would be tough to raise the next round of funding."
"As a founder, it becomes an impossible situation. You can only build the product quickly if you have the team. But if you spend that time on recruiting, you immediately reduce your bandwidth to build the product by 20 percent."
Why The Sourcery?
"As soon as you're funded, your inbox fills up with spam from recruiters. It's easy to be turned off. We knew we needed help. We couldn't justify hiring an in-house recruiter at that stage. We decided we might as well try this recruiting thing. We didn't think it was going to work, but what was the worst that could happen? If it did work, it would be so awesome."
The Sourcery builds out our Team
"We were able to hire a string of engineers in a very short time. The Sourcery took a ton off our plates immediately. Your calendar just clears up. We could have a very efficient back-and-forth with our recruiter. The Sourcery is good at getting to the heart of what a job is, framing it with the right positioning, and marketing it in the right places."
The Results
We hire like an enterprise with The Sourcery
"Early-stage startups can appear disorganized to candidates. Startups need to focus on the product, it's hard to justify investing in your recruiting process. Candidates can't help but compare you to companies that do have their recruiting processes figured out, and don't look disorganized. The Sourcery helped us have our process together from very early on. We were professional. Follow-ups happened on time. That impression goes a long way. We're now at about 82 employees. Almost all of our jobs are posted and managed by The Sourcery."
We can throttle up or down
"Hiring is bursty at a startup. We can scale up massively when we need to. We can scale down when we don't need it. You can't do that with an in-house team."
Like in-house recruiters, but better
"Working with The Sourcery is like having a very expert, in-house recruiter on contract, who has an infrastructure and a network far beyond what we could have in-house for the same price."
Our incentives are aligned
"At the end of the day, it's not about the relationship I have with The Sourcery. It's about the relationship our hiring managers have with their recruiters. They have to feel the recruiter has exactly the same incentive—to find a great candidate. If they don't find a great candidate, they keep looking. This is much better than our hiring managers feeling a recruiter is trying to get them to accept a candidate they don't want to accept."
Advice to other CEOs
"Recruiting will make or break your company. As a startup, you cannot afford to have your time and your team's time sucked up trying to manage recruiting yourself, or working with the wrong recruiters. Get help from well-qualified people early. A recruiter like The Sourcery who is really good at what they do can have an outsized impact on the success of your company."
The Cost of not hiring The Sourcery
"If the success of your company depends on your ability to hit your milestones, then what is the opportunity cost of wasting time managing on a recruiting process? If the Sourcery can give you leverage on your time, working with them becomes a no-brainer."