by Matt Abbott

4

minute read
Check out these tips to help you select the best recruiting agency.The pandemic has been a wild ride for many companies, The Sourcery included.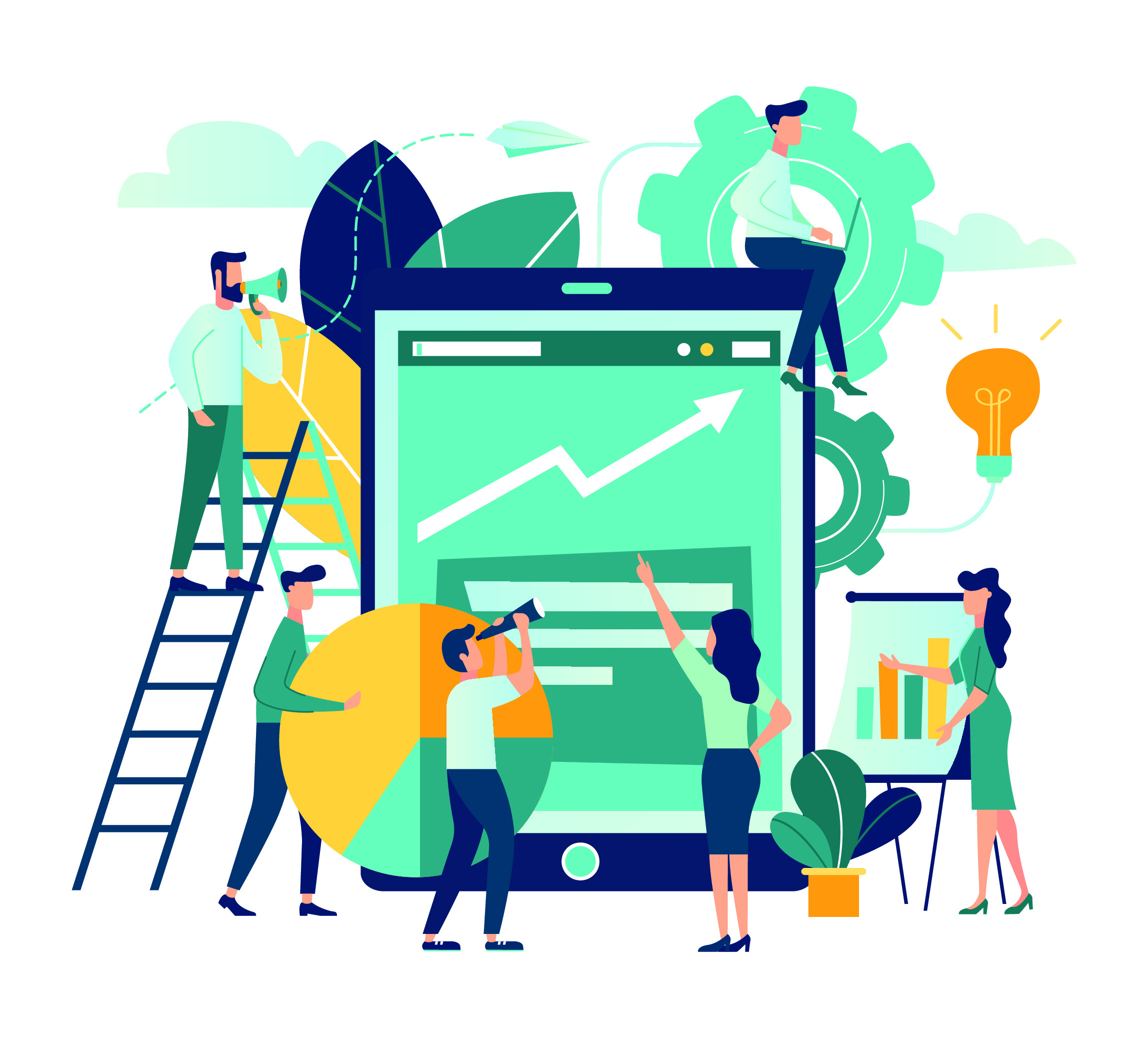 Meanwhile, I've had the opportunity to hear stories from our clients about how they managed to grow their companies and/or raise funding during this unusual time.
Growth, funding rounds, and pandemics can come with challenges. Accordingly, startups and small to mid-size businesses quickly realize the need for the right talent and partnerships.
After talking with clients, and drawing from my own experience, here are some tips on how to evaluate a recruiting agency.
Tip 1: Ask Yourself These 3 Crucial Recruiting Strategy Questions
Does

budget

or

speed

drive this search?

Does

quality

or

budget

drive this search?

Does

speed

or

quality

drive this search?
Align your recruiting approach based on these questions, so that your meetings with talent firms are productive and your expectations are communicated up front.
Tip 2: Clarify Your Top 2 Search Needs
To help you answer these three questions, consider the priority of filling this role. Also consider what is the lost opportunity of waiting for a position to be filled.
Although hiring managers may think, "I want to see quality candidates TODAY, and at the lowest cost-per-hire possible", the reality is some roles are more crucial to fill than others.
For that reason, this comes down to the age old question: do you need your recruitment vendor to be Good and Fast (which won't be cheap), Fast and Cheap (which won't be good), or Cheap and Good (which won't be fast)?
No vendor can offer all three. If they tell you otherwise, there is a good chance they are just trying to get you to sign the agreement.
Because each headcount will have different priorities, the two you pick might not always be the same. For example, A Senior Full-Stack Engineer search might require exceptional quality (Good). Additionally, your company might need to have that person in the door quickly (Fast). As a result, you would have to pay a premium from a search firm to meet those two needs.
Tip 3: Think About Recruiting Holistically
With all of the touch points throughout recruiting, you need to be confident the agency will be an extension of your company.
While you are evaluating search firms, consider the below questions:
Are they going to send you hundreds of resumes, or only resumes from candidates that have been screened? When it comes to talent search,

quantity does not result in quality.

Do they have a recruitment marketing strategy to showcase your brand, company culture, and organizational mission to candidates? Many search firms leave the company name out of their marketing when reaching out to passive candidates. This does nothing to increase your brand awareness among top talent. Further, how will candidates be able to research your company before deciding to do an interview?

Firms have

HUGE

pools of potential candidates, but are they transparent about the candidate pipeline they are building for your search? Is your company competing within the search firm you have hired to represent your interest with their other clients?

This can be a frustrating recipe for disaster. With all of the data available now, transparency in search is required to compete with companies vying for top talent.
How will the recruiting agency be compensated? If they are compensated through placement fees, they might rush the search to get one of their candidates hired quickly. Therefore, they may not have your company's best interest at heart. Consider the cost of making a bad hire, which

according to a survey done by CareerBuilder, can average around $15,000.
Final Thoughts
I'll close by saying that on occasion you can have it all when it comes to finding the best talent. We all have that one magical moment where it all went our way. Casinos do pay out sometimes, right? But, if that is your expectation, you will be frustrated by the process of finding the best search firm. Let me know your thoughts and best of luck with your next recruiting project.
The Sourcery is like a dependable in-house recruiter, but with the expertise to fill roles across a range of departments. If this sounds like a good fit for your company, we should talk.
Click below to schedule a meeting with me and we will hash out the details of your recruiting plan.